Running through the Minnesota winter is a challenge. Between short days, cold weather, and snowy sidewalks, it sometimes feels like an uphill battle! I do end up using my treadmill throughout the winter when its really cold, or too dark when I need to run, and there is no shame in it! A run is better than no run, and sometimes I feel like I can get a better workout indoors.
For the days I do run outside, having the right gear makes a huge difference for making it a more enjoyable experience. After years of trial and error, I have some favorite items that are worth the splurge.
Trail Running Shoes: Trail running shoes are made for running on dirt trails, but work well for slippery sidewalks. They have more traction on the bottom of the shoe, and usually have more water resistance. One of the things that I hate the most about running in the winter is if my feet get wet! Trail shoes do tend to be heavier than normal running shoes, but I love these Nike Pegasus 36 Trail shoes that are a trail version of a shoe that I already run in. They aren't quite as "aggressive" as other trail shoes, which makes them perfect for winter running!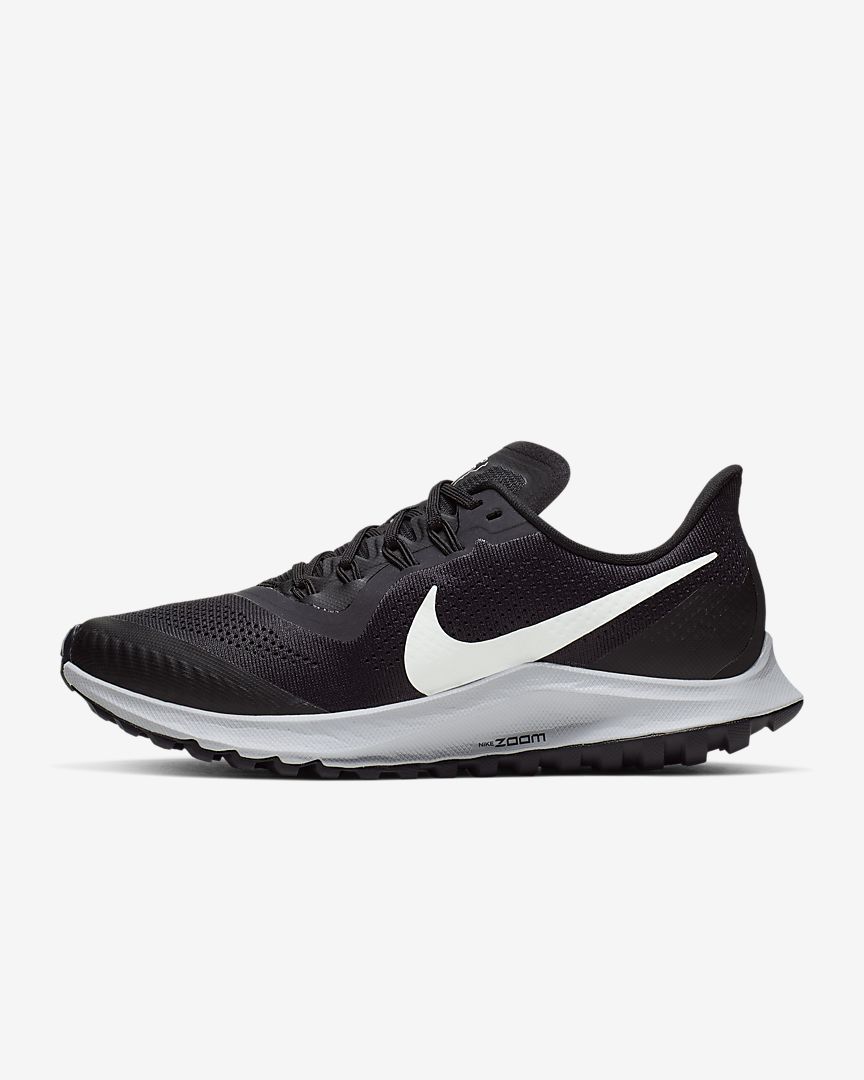 Shoe Spikes: If its extra icy out, I add a spikey overlay to my shoes. I like the brand Due North because they're pretty minimal but provide a lot of traction. Spikes are really hard to run in if the whole route isn't ice (think metal on pavement!), so I use these only when absolutely necessary. I've had some winter races where I wanted to confidently pick up the pace, and crushed it while all the other runners had to be cautious on the icy spots! I've had these for a few years and they continue to work well.
Wool Base Layers: Wool blends are perfect for winter running base layers. Wool keeps you warm and wicks sweat, especially blended with polyester or nylon. You really will notice a difference in warmth with a wool blend over a regular fabric! For winter, I look for these blends for my base layers (like socks and tops). Lululemon makes my favorite running top, the Swiftly Top in a wool blend for winter. Its a little pricey but they last forever, and you will want to wear it all season long. If its just a little chilly, I wear it with a vest, if its really cold, I wear it under a warmer jacket.
Winter Running Jacket: When its extra cold out, you'll want a warmer running jacket. The key is to find a jacket that is still breathable and comfortable as your body warms up. I love the Lululemon Down for it All jacket for colder temps. It is water resistant and has down fill in strategic parts to keep you warm, but is breathable in other places (like under your arms) so that you don't become a sweat drenched mess! I also love this jacket because it has a hood, good pockets, and thumbholes to keep your sleeves in place. Its also fitted nicely so that it doesn't feel bulky as you run.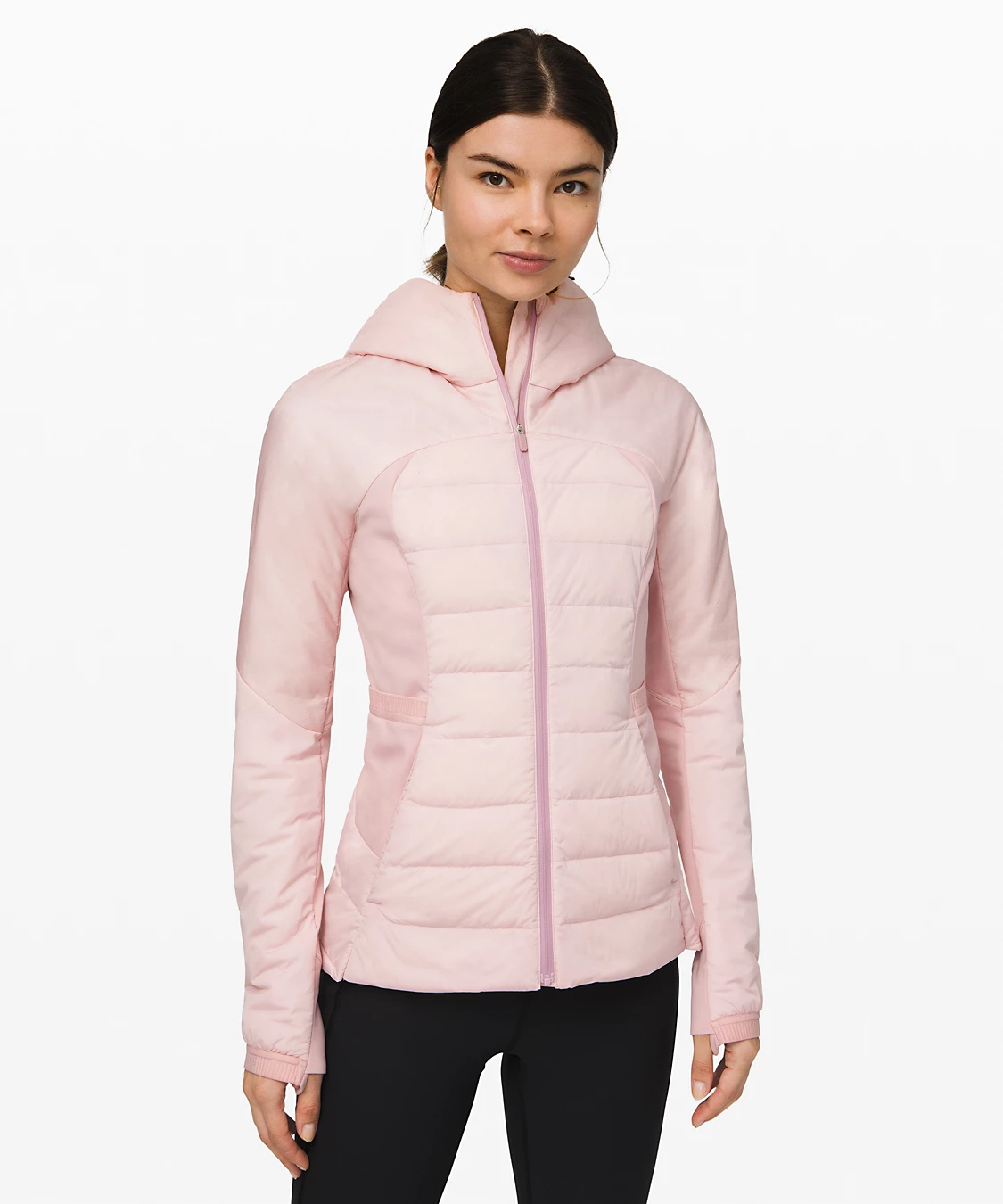 Mittens: I have a few lighter weight gloves for running, but they don't make the cut when temperatures really start to drop. I tend to have really cold hands when I run, so I used to wear double layers of gloves, which was sort of ridiculous. The solution that I finally found to keep my hands super warm are actually kid's ski mittens from Target! The larger sized mittens hit my hands, and they're typically water and wind resistant and have Thinsulate to keep your hands warm. And they're usually like $10! Sometimes my hands get a little too toasty, but its better than a little too cold!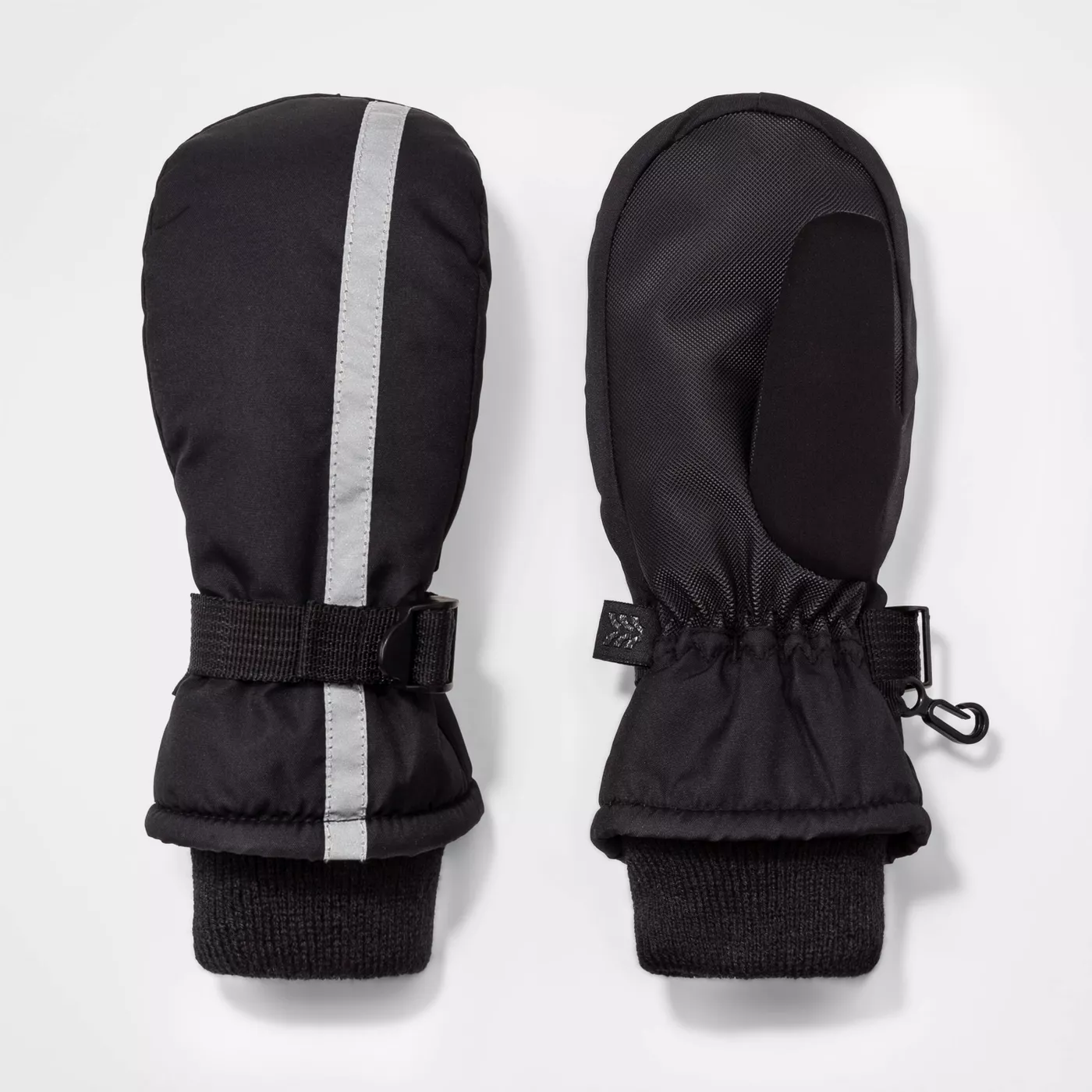 Reflective Gear: Most running gear has some type of reflective elements, but if you are headed out in the morning or evening, its good to double check that you will be visible to cars. As a runner, its easy to assume that a car can see you, but as a driver, I often see runners or walkers in dark clothing when its a little dark outside, and its HARD to see them until your lights hit them directly. Its a good habit to think about what you're wearing before you head out. There are a lot of fancy light up running vests and gear, but something as simple as a reflective bracelet will work. I have one that also has a flashing light on it, to be sure cars can see me.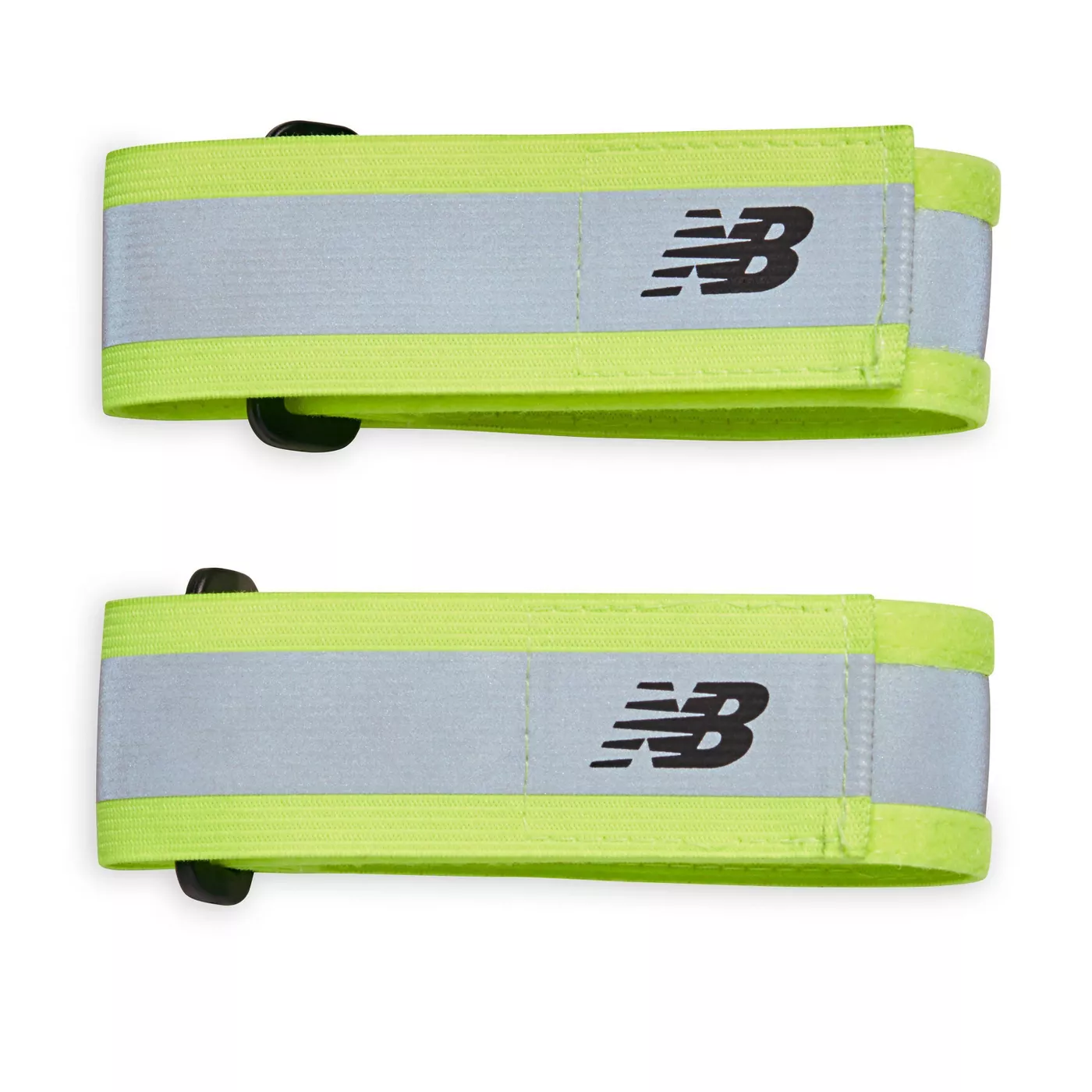 Stay safe and stay warm out there!